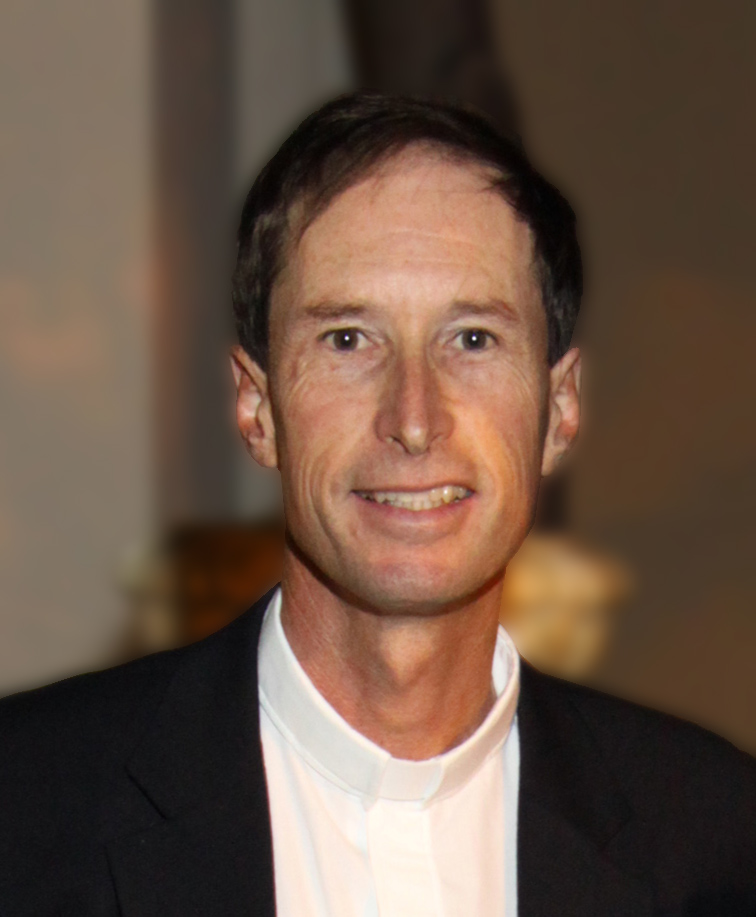 Welcome • Bienvenidos • مرحبا
My name is Fr. Brian Hayes, pastor of Holy Trinity Catholic Church.
Welcome to our website. We hope this site answers your questions about our Catholic Faith, our parish life, and helps point you in the right direction in this stage of your spiritual journey.
Holy Trinity Catholic Church of El Cajon is a part of the Roman Catholic Diocese of San Diego.
Our reason for being is our faith, our faith in Jesus Christ. Every week we gather as God's people to worship God and to be renewed in faith, hope, and love.
As individuals, we come from a diversity of cultures, ages, family units, and ways of life;
yet here all of us are united as one through our celebration of the Eucharist. Through the Eucharist we are strengthened in our communion with Jesus and with all who share our faith. After sharing in communion, we are sent forth to be Christ's Body for each other and for the world.
Our church is open to all people.
Here anyone with a sincere heart can have a saving encounter with Christ because we believe He is present when we gather in his name. He is present in God's Word which we proclaim, in the Sacraments, in our priests, and in each one of us. Those who are properly initiated can share in (receive) Holy Communion and exercise their gifts during the Eucharist and in our larger parish life. Anyone who is not yet Catholic can go through our initiation program (RCIA); when ready they can become full members of our parish and our world-wide Catholic Church.
We invite you to come and be part of our family of faith. If you have any questions
about our faith or about our parish life, do not hesitate to ask one of our parish staff: by coming to the office (Ministry Center), calling 619-444-9425, or
e-mailing
us. God bless you in your journey of faith.
If you are visiting or new in the area,
please see our
Mass Schedule
.
If you are not baptized or are not yet Catholic, we encourage you to come and learn about our faith.
As Catholics, we believe in the mystery of the Holy Trinity (our parish namesake): One God, in three persons: Father, Son and Holy Spirit. We believe in Jesus Christ as the Son of God and our Lord and Savior. We believe that He wanted us to gather in his name around the table of his Word and Body, which is what we do each Sunday as we celebrate the Eucharist. We do this at His command, and under the guidance of the Holy Spirit, until He comes again in glory to bring us to His heavenly kingdom and before God, the Father almighty!
Come journey with us!
We have inquiry classes for those who are interested in our learning about our faith. Contact
Connie Finney
for more information, or visit the parish office.
If you are a home-bound person
who would like for someone from our parish to bring the Holy Eucharist to your home, please call or
email
us.
If you are looking for more specific information about the Catholic faith,
we also offer
links
to important catholic websites which may be of interest to you.