Mass Times
Sunday: 8:00 am, 10:00 am, 12:00 pm (Spanish), 5:30 pm, 7:00 pm (Spanish)

Saturday Vigil: 5:30 pm

Monday - Friday: 8:00 am (Daily)
Confessions
Saturday: 4:00 - 5:00 PM (or by appointment)
Office Hours
Monday - Friday: 8:30 am - 5:00 pm (Closed for Lunch 12:30 pm - 1:00 pm)

Saturday: 8:00 am -12:00 pm

Sunday: 8:30 am - 12:00 pm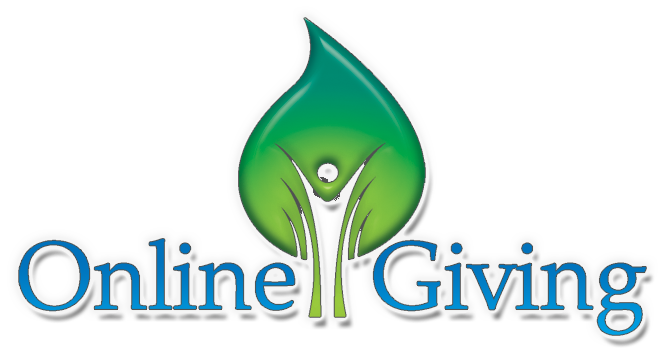 Sign up today!
It benefits you and the parish.
Click the Online Giving logo for more information.
Donate to the Annual Catholic Appeal
Parish Staff & Coordinators
Today's Reading
12/13/17 4:00 pm
Saint John of the Cross, Priest, DoctorFirst reading1 Corinthians 2:1-10Brothers, when I came to you, it was not with any show of oratory or philosophy, but simply to tell you what God had guaranteed. During my stay with you, the only knowledge I claimed to have was about Jesus, and only about him as the crucified Christ. Far from relying on any power of my own, I came among you in great 'fear and trembling' and in my speeches and the sermons that I gave, there were none of the arguments that belong to philosophy; only a demonstration of the power of the Spirit. And I did this so that your faith should not depend on human philosophy but on the power of God.But still we have a wisdom to offer those who have reached maturity: not a philosophy of our age, it is true, still less of the masters of our age, which are coming to their end. The hidden wisdom of God which we teach in our mysteries is the wisdom that God predestined to be for our glory before the ages began. It is a wisdom that none of the masters of this age have ever known, or they would not have crucified the Lord of Glory; we teach what scripture calls: the things that no eye has seen and no ear has heard, things beyond the mind of man, all that God has prepared for those who love him.These are the very things that God has revealed to us through the Spirit.
Psalm or canticlePsalm 36(37):3-6,30-31If you trust in the Lord and do good, then you will live in the land and be secure.If you find your delight in the Lord, he will grant your heart's desire.Commit your life to the Lord, trust in him and he will act,so that your justice breaks forth like the light, your cause like the noon-day sun.The just man's mouth utters wisdom and his lips speak what is right;the law of his God is in his heart, his steps shall be saved from stumbling.
Read More