Mass Times
Sunday: 8:00 am, 10:00 am, 12:00 pm (Spanish), 5:30 pm, 7:00 pm (Spanish)

Saturday Vigil: 5:30 pm

Monday - Friday: 8:00 am (Daily)
Confessions
Saturday: 4:00 - 5:00 PM (or by appointment)
Office Hours
Monday - Friday: 8:30 am - 5:00 pm (Closed for Lunch 12:30 pm - 1:00 pm)

Saturday: 8:00 am -12:00 pm

Sunday: 8:30 am - 12:00 pm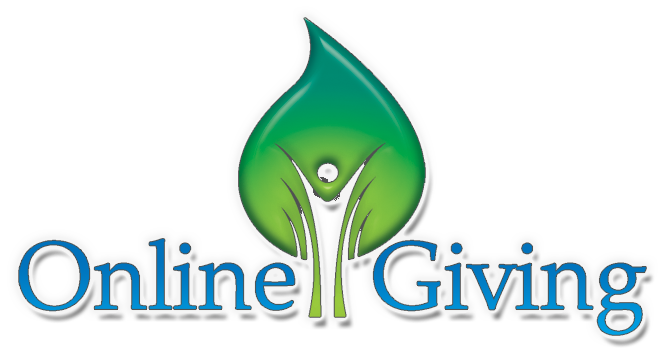 Sign up today!
It benefits you and the parish.
Click the Online Giving logo for more information.
Parish Staff & Coordinators
Today's Reading
01/18/17 4:00 pm
Thursday of week 2 in Ordinary TimeFirst readingHebrews 7:25-8:6The power of Jesus to save is utterly certain, since he is living for ever to intercede for all who come to God through him.To suit us, the ideal high priest would have to be holy, innocent and uncontaminated, beyond the influence of sinners, and raised up above the heavens; one who would not need to offer sacrifices every day, as the other high priests do for their own sins and then for those of the people, because he has done this once and for all by offering himself. The Law appoints high priests who are men subject to weakness; but the promise on oath, which came after the Law, appointed the Son who is made perfect for ever.The great point of all that we have said is that we have a high priest of exactly this kind. He has his place at the right of the throne of divine Majesty in the heavens, and he is the minister of the sanctuary and of the true Tent of Meeting which the Lord, and not any man, set up. It is the duty of every high priest to offer gifts and sacrifices, and so this one too must have something to offer. In fact, if he were on earth, he would not be a priest at all, since there are others who make the offerings laid down by the Law and these only maintain the service of a model or a reflection of the heavenly realities. For Moses, when he had the Tent to build, was warned by God who said: See that you make everything according to the pattern shown you on the mountain.We have seen that he has been given a ministry of a far higher order, and to the same degree it is a better covenant of which he is the mediator, founded on better promises.
Psalm or canticlePsalm 39(40):7-10,17You do not ask for sacrifice and offerings, but an open ear.You do not ask for holocaust and victim. Instead, here am I.In the scroll of the book it stands written that I should do your will.My God, I delight in your law in the depth of my heart.Your justice I have proclaimed in the great assembly.My lips I have not sealed; you know it, O Lord.O let there be rejoicing and gladness for all who seek you.Let them ever say: 'The Lord is great', who love your saving help.
Read More