God is good, all the time God is good.
Dear Parishioners,
We are now entering Holy Week. It's so good to hear, the people welcoming Jesus with some beautiful words of praises about him. A red carpet had been thrown in every step he made. And then after some time, these people were the same ones who have been shouting back crucify him. People with whom Jesus healed, fed, and have shown mercy and compassion. And instantly, they forget all of these goodness Jesus did for them. For this reason, he looked around when he was on the cross, and with sadness cried out, "forgive them, Father, for they did not know what they are doing." Jesus, still appealed to his Father in heaven, to give mercy to these people who betrayed him and who denied him and who walked away from him when he was summoned by the authorities. Today, as we celebrate Palm Sunday, let the palm that we blessed and we keep in our homes to remind us to praise and thank the Lord. Not only at the time that we are blessed and happy, but even at the time that we are going through tribulations and trials in life. Let our voices professed, when we looked upon our Lord on the wooden cross. Jesus, I trust in you .
In Christ and Mary,
Fr. Rey Manahan
Following actions must be implemented in all of the parishes and schools of the Diocese of San Diego:
Effective Monday morning March 16th, no public daily or weekend Masses will be held.

All Catholics in the Diocese of San Diego are dispensed from the obligation to attend Sunday Mass during the coming weeks.

All parish and diocesan schools and religious education programs will be suspended effective this Monday.
We will be providing video streamed Sunday Masses celebrated by priests and bishops of our diocese in English, Spanish and Vietnamese every week. Parishioners can access these celebrations be linking to the diocesan website at sdcatholic.org starting this Sunday or on the Masses tab on our website.
Urgent Response to COVID-19
Mass Times
ALL WEEKDAY AND SUNDAY MASSES HAVE BEEN CANCELLED DUE TO THE CORONAVIRUS PANDEMIC UNTIL FURTHER NOTICE.

Sunday: 8:00 am, 10:00 am, 12:00 pm (Spanish), 5:30 pm, 7:00 pm (Spanish)

Saturday Vigil: 5:30 pm

Monday - Friday: 8:00 am (Daily)
Confessions
Saturday: 4:00 - 5:00 PM (or by appointment)
Office Hours
Monday - Friday: 8:30 am - 5:00 pm (Closed for Lunch 12:30 pm - 1:00 pm)

Sunday: 8:30 am - 12:00 pm

Closed Wednesdays and Saturdays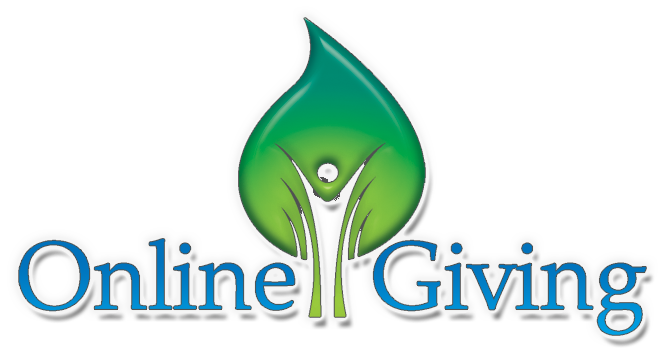 Sign up today!
It benefits you and the parish.
Click the Online Giving logo for more information.
Parish Staff & Coordinators
Today's Reading
04/02/20 5:00 pm
Friday of the 5th week of LentFirst readingJeremiah 20:10-13He has delivered the soul of the needy from the hands of evil men
Jeremiah said:I hear so many disparaging me,'"Terror from every side!"Denounce him! Let us denounce him!'All those who used to be my friendswatched for my downfall,'Perhaps he will be seduced into error.Then we will master himand take our revenge!'But the Lord is at my side, a mighty hero;my opponents will stumble, mastered,confounded by their failure;everlasting, unforgettable disgrace will be theirs.But you, O Lord of Hosts, you who probe with justice,who scrutinise the loins and heart,let me see the vengeance you will take on them,for I have committed my cause to you.Sing to the Lord,praise the Lord,for he has delivered the soul of the needyfrom the hands of evil men.
Read More