God is good all the time and all the time God is good.
Dear Holy Trinity Family,
To all fathers , grand fathers and men we considered as our dads. Happy Father's Day. Lord we give you thanks for showing us the loving father in Heaven. Every time we say the Lord's Prayer it reminds us that nothing to be afraid for. Because we have a very loving, compassionate and merciful father in heaven. Our gospel reading today is telling us of nothing to fear for, because we have an awesome God . We have seen and experienced this loving presence of God many times in our life. During the time of sadness, he assured us of peace and comfort. During the time of darkness, Jesus lighted up our way. And during the time of Joy, he brings smile and laughter in our lips and in our souls . Indeed, we have our Heavenly Father who never forgets His people. With this regard, let us respond with humble and grateful heart to God who is our Father now and forever . Jesus I trust in you . God bless.
In Christ and Mary
Fr. Rey Manahan.
English Religious Education Grades 1-6
Classes have been cancelled through the end of this year. We will be notifying parents in June to pick up their books.
Check the website for classes beginning in the fall.
Our prayers have been answered! The Bishop has announced that our diocese will be reopening for public celebration on June 14th, the Feast of Corpus Christi.
Watch for Flocknote blasts in the coming days detailing new protocols for the resumption of our in-person services and worship.
There will still be a videoed Sunday Mass sent out on Sunday morning via Flocknote for those that are unable to attend in person.
There will be no Saturday or Sunday evening Masses this weekend.
Mass Times
Sunday: 8:00 am, 10:00 am, 12:00 pm (Spanish)

Saturday Vigil: 5:00 pm & 7:00pm (spanish)

Monday - Friday: 8:00 am (Daily)
Confessions
Saturday: 4:00 - 5:00 PM (or by appointment)
Office Hours
Monday - Friday: 8:30 am - 5:00 pm (Closed for Lunch 12:30 pm - 1:30 pm)

Sunday: 8:30 am - 12:00 pm

Closed Wednesdays and Saturdays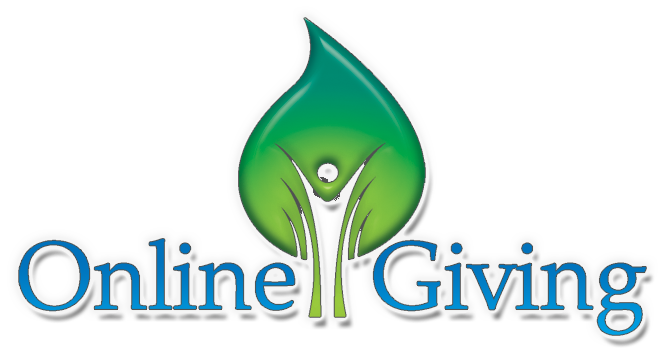 Sign up today!
It benefits you and the parish.
Click the Online Giving logo for more information.
Parish Staff & Coordinators
Today's Reading
07/10/20 5:00 pm
Saint Benedict, AbbotFirst readingProverbs 2:1-9Apply your heart to truth
My son, if you take my words to heart, if you set store by my commandments,tuning your ear to wisdom, and applying your heart to truth:yes, if your plea is for clear perception, if you cry out for discernment,if you look for it as if it were silver, and search for it as for buried treasure,you will then understand what the fear of the Lord is, and discover the knowledge of God.For the Lord himself is giver of wisdom, from his mouth issue knowledge and discernment.He keeps his help for honest men, he is the shield of those whose ways are honourable;he stands guard over the paths of justice, he keeps watch on the way of his devoted ones.Then you will understand what virtue is, justice, and fair dealing, all paths that lead to happiness.
Read More