God is good all the time, and all the time God is good.
Dear Holy Trinity Family,
"You are my beloved son, with you I am well pleased." These are the words we heard when Jesus was baptized in the Jordan river. This Sunday, baptism of the Lord, we conclude the Christmas season, and we begin the ordinary time in our liturgical calendar. Today, the true identity of Jesus is revealed. That He is the Son of God and in communion with God the Father and the Holy Spirit. This is also the beginning of his public ministry. After his quiet life before his baptism, he is now ready to do his mission. In his baptism, a humble servant of God embraced everything in humanity except sin. And lead us to receive this sacrament of baptism and become adapted children of God.
This is the very message which the scriptures have said. He emptied himself, and became one of us but sin. We are so blessed that God took the initiative to reach out. Despite of our shortcomings he even made us His children through the sacrament of baptism. How we can repay God's goodness. Just try to be faithful stewards and live out our faith. We need to learn from his humility to be a good and better persons. God is counting on you and me to give witness and make disciples . Our own baptism is telling us our calling to serve, to pray and and to build a community who belongs to the kingdom of God. I'm praying that all of us during this time of trials will stay strong in our faith. Let us keep our promise in our baptism when we professed our faith and we respond I do. May we not say those words from our lips but from our hearts. This way we can continuously hear God's voice. This is my beloved children, Iam well pleased.
In Christ and Mary,
Fr. Rey Manahan
Mass Times
Sunday: 10:00 am, 12:00 am (Spanish)

Saturday Vigil: 3:00 pm

Monday - Friday: 8:00 am (Daily)
Confessions
Saturday: 1:30 - 2:30 PM (or by appointment)
Office Hours
Monday - Friday: 8:30 am - 5:00 pm (Closed for Lunch 12:30 pm - 1:30 pm)

Sunday: 8:30 am - 12:00 pm

Closed Wednesdays and Saturdays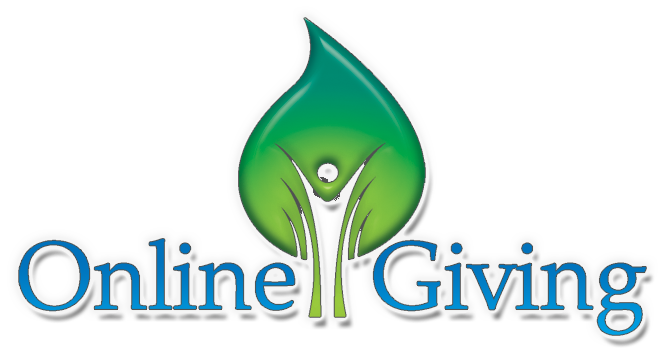 Sign up today!
It benefits you and the parish.
Click the Online Giving logo for more information.
Parish Staff & Coordinators
Today's Reading
01/21/21 4:00 pm
Friday of week 2 in Ordinary Time, or Saint Vincent, Deacon, Martyr
First readingHebrews 8:6-13The first covenant is already old
Read More