Fiesta de Nuestra Señora de Guadalupa
11 de diciembre 2019
8 PM - 10 PM Serenata
12 de Diciembre 2019
6:00 AM Mañanitas
5:00 PM Rosario y Procesión
7:00 PM Misa
Simbang Gabi
We invite you to a "Simbang Gabi" (Christmas Vigil Celebration). For Filipino roman Catholics, the Simbang Gabi (literally means night worship) is a typical way of preparing for the great feast at Christmas.
Saturday, December 14, 2019
Holy Mass at 5:30 PM
Reception at 7:00 PM
Join us for a joyful celebration honoring the birth of Jesus our Savior.
Christmas Schedule 2019
Tuesday, December 24—Christmas Eve
5:30 pm Family Mass
8:00 pm Spanish Mass/ Misa en español
9:30 pm Christmas Eve Music & Caroling
10:00 pm Christmas Night Mass
Wednesday, December 25 - Christmas Day:
Masses: 8:00am (English), 10:00am (English)
12:00pm (Spanish/Español)
(No evening Masses)
Plan your Christmas holiday celebration now! Please make a note of our Mass schedule and give a copy of it to your family members and friends. Encourage them to join us to worship the newborn King!
Mass Times
Sunday: 8:00 am, 10:00 am, 12:00 pm (Spanish), 5:30 pm, 7:00 pm (Spanish)

Saturday Vigil: 5:30 pm

Monday - Friday: 8:00 am (Daily)
Confessions
Saturday: 4:00 - 5:00 PM (or by appointment)
Office Hours
Monday - Friday: 8:30 am - 5:00 pm (Closed for Lunch 12:30 pm - 1:00 pm)

Sunday: 8:30 am - 12:00 pm

Closed Wednesdays and Saturdays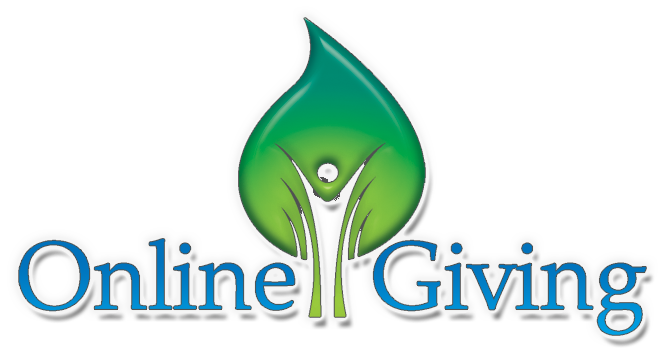 Sign up today!
It benefits you and the parish.
Click the Online Giving logo for more information.
Donate to the Annual Catholic Appeal
Parish Staff & Coordinators
Today's Reading
12/12/19 4:00 pm
Saint Lucy, Virgin, MartyrFirst reading2 Corinthians 10:17-11:2I arranged for you to marry Christ
If anyone wants to boast, let him boast of the Lord. It is not the man who commends himself that can be accepted, but the man who is commended by the Lord.I only wish you were able to tolerate a little foolishness from me. But of course: you are tolerant towards me. You see, the jealousy that I feel for you is God's own jealousy: I arranged for you to marry Christ so that I might give you away as a chaste virgin to this one husband.
Read More