God is good all the time, and all the time God is good.
Dear Holy Trinity Family,
"If you wish, you can make me clean." These were the words of a leper who is so desperate to get healed by Jesus. During that time this kind of illness is considered as hopeless case. Just think about that when you been inflicted with leprosy you will be considered outcast in society. You will be sent away from your love ones. Perhaps, he heard about Jesus' miracles that he made effort to look for him. Upon saying those words to Jesus. He showed his expectant faith in him. And here Jesus moved with pity responded, by touching him which is forbidden for anybody to touch a leper . And Jesus said, "I do will it."
How many times we come and approached Jesus for our needs. And a lot of times he never failed us. Even though we keep on failing to be faithful with him, he keeps on loving us despite of our shortcomings. But we need to remember, that we too has our own leprosy that needs to be healed by the Lord. Most likely not physical leprosy but spiritual one. Every time we turn our backs with God this cause our disconnection with God. We become outcast children of God. But with his goodness, he opens his arms and still continuously giving us his mercy and compassion. He keeps on telling us that his love is more than our sins. We couldn't measure how many times we come to confession to confess almost the same sins. And still he never tell us go away you sinner . But instead, he is telling us through his sacraments of reconciliation, and I absolve you from your sins in the name of the Father, and of the Son and of the Holy Spirit. Thank you Lord, for your amazing grace, that gives me hope that you're always there to heal my personal leprosy. Please help me to trust you always and to believe that you are our Divine mercy .
In Christ and Mary,
Fr. Rey Manahan
Ash Wednesday Mass & Distribution of Ashes
February 17, 2021
8:00 am - English - in the church
5:00 pm - English - outdoors on the school grounds
7:00 pm - Spanish - outdoors on the school grounds

Because of the expected heavy attendance, please note that both evening services will be held outdoors on the school grounds.
Please dress warmly and comfortably and bring your own chairs.

All suggested CDC guidelines will be followed at all times.
Watch for Flocknote blasts in the coming days detailing new protocols for the resumption of our in-person services and worship.
There will still be a videoed Sunday Mass sent out on Sunday morning via Flocknote for those that are unable to attend in person.
Mass Times
Sunday: 8:00 am and 10:00 am (english) , 12:00 pm (Spanish)

Saturday Vigil: 5:00 pm (english) and 7:00pm (spanish)

Monday - Friday: 8:00 am (Daily)
Confessions
Saturday: 1:30 - 2:30 PM (or by appointment)
Office Hours
Monday - Friday: 8:30 am - 5:00 pm (Closed for Lunch 12:30 pm - 1:30 pm)

Sunday: 8:30 am - 12:00 pm

Closed Wednesdays and Saturdays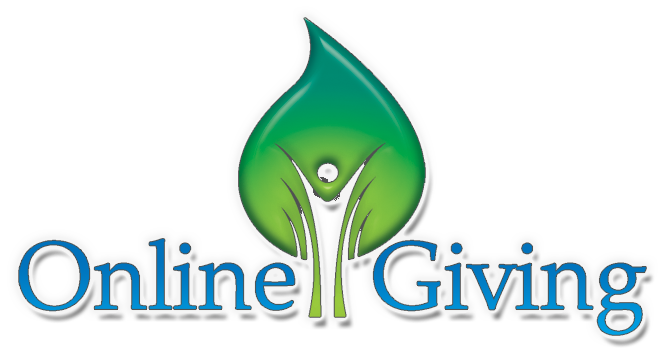 Sign up today!
It benefits you and the parish.
Click the Online Giving logo for more information.
Parish Staff & Coordinators
Today's Reading
03/01/21 4:00 pm
Tuesday of the 2nd week of LentFirst readingIsaiah 1:10,16-20Cease to do evil; learn to do good
Hear the word of the Lord,you rulers of Sodom;listen to the command of our God,you people of Gomorrah.'Wash, make yourselves clean.Take your wrong-doing out of my sight.Cease to do evil.Learn to do good,search for justice,help the oppressed,be just to the orphan,plead for the widow.'Come now, let us talk this over,says the Lord.Though your sins are like scarlet,they shall be as white as snow;though they are red as crimson,they shall be like wool.'If you are willing to obey,you shall eat the good things of the earth.But if you persist in rebellion,the sword shall eat you instead.'
Read More