Join us for a joyful celebration honoring the birth of Jesus our Savior.
Christmas Schedule 2019
Tuesday, December 24—Christmas Eve
5:30 pm Family Mass
8:00 pm Spanish Mass/ Misa en español
9:30 pm Christmas Eve Music & Caroling
10:00 pm Christmas Night Mass
Wednesday, December 25 - Christmas Day:
Masses: 8:00am (English), 10:00am (English)
12:00pm (Spanish/Español)
(No evening Masses)
Plan your Christmas holiday celebration now! Please make a note of our Mass schedule and give a copy of it to your family members and friends. Encourage them to join us to worship the newborn King!
Mass Times
Sunday: 8:00 am, 10:00 am, 12:00 pm (Spanish), 5:30 pm, 7:00 pm (Spanish)

Saturday Vigil: 5:30 pm

Monday - Friday: 8:00 am (Daily)
Confessions
Saturday: 4:00 - 5:00 PM (or by appointment)
Office Hours
Monday - Friday: 8:30 am - 5:00 pm (Closed for Lunch 12:30 pm - 1:00 pm)

Sunday: 8:30 am - 12:00 pm

Closed Wednesdays and Saturdays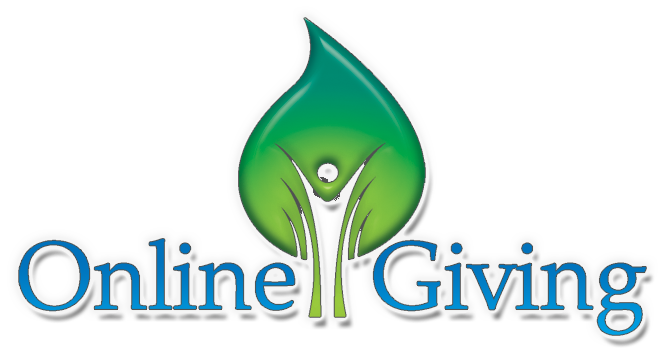 Sign up today!
It benefits you and the parish.
Click the Online Giving logo for more information.
Donate to the Annual Catholic Appeal
Parish Staff & Coordinators
Today's Reading
01/20/20 4:00 pm
Saint Agnes, Virgin, MartyrFirst reading1 Corinthians 1:26-31God chose what is foolish by human reckoning, to shame the wise
Take yourselves for instance, brothers, at the time when you were called: how many of you were wise in the ordinary sense of the word, how many were influential people, or came from noble families? No, it was to shame the wise that God chose what is foolish by human reckoning, and to shame what is strong that he chose what is weak by human reckoning; those whom the world thinks common and contemptible are the ones that God has chosen – those who are nothing at all to show up those who are everything. The human race has nothing to boast about to God, but you, God has made members of Christ Jesus and by God's doing he has become our wisdom, and our virtue, and our holiness, and our freedom. As scripture says: if anyone wants to boast, let him boast about the Lord.
Read More