God is good all the time, and all the time God is good.
Dear Holy Trinity Family,
Happy Pentecost. May the power of the Holy Spirit be with us. Our first reading tells about that the disciples of Christ has been filled with Holy Spirit, and they speak in different languages and still they understand each other. And the second reading reminded us that through the power of the Holy Spirit, we receive different gifts from God. But God called us to be one body . As we always heard from one of the hymns we love to sing in the Church one bread one body . We are on our last Sunday celebrating Easter season. And the culmination of this is to look upon the very promise of Christ that he will be with us until the end of age. And this is the answer to that message, that God has given us the Paraclete, the Holy Spirit to guide us and to be with us in both earthly and spiritual journey.
In our gospel reading today we heard, all doors we're locked, because for fear of the Jews. And Jesus stood and give the message, peace be with you . Then he breathed on them and empowered them by saying receive the Holy Spirit. Dearly beloved, look how God speaks to us during this time. All were locked, staying home because of fears to the invisible enemy that causes us to suspend all our activities including our Church's services. But thanks be to God, that we've been empowered by the Holy Spirit to respond according to the signs of the time. That the body of Christ who been asked to stay home had manage to get connected through our celebrations of the holy mass by the way of mass media . And also getting to see each other on Sundays through our drive thru blessings and spent few minutes to pray to our Blessed Mother, an altar is set up in our parking lot. Volunteers came forward with their initiatives to share their time, treasure and talents . And parishioners show their support and love to our parish by stopping by and expressing their love to one another. Together with our school parents and teachers have shown and share their gifts to our parish. We have people whose silently coming every weekend even during the regular day silently and rendered their service for our community. Thank you all. This is where I see that Jesus is the one that connects our hearts and mind . We are just simply servants who had not asked for recognition and honor, and applause of the people but simply just trying the best that we can to give glory to God in our own little ways and little steps. Thank you that we set aside our own likes and wants but instead focus on what will be good for our community during this challenging and trying times.
We are now entering, to what we can call "new normal". Our church will be open again. Thanks be to God . Though we still asked to follow certain rules and regulations because this fight against Coviv-19 is not over yet. But again thanks be to God our prayers has been heard. This body of Christ, the people of God will able to come in our beautiful church to celebrate the Holy mass and other sacraments. Let us continue to pray to the Holy Spirit that this pandemic will completely end, so we can go back to the very normal way of life that we have had before . Come Holy Spirit we need you, come Holy Spirit we pray . Jesus we trust in you . Amen.
In Christ and Mary,
Fr. Rey Manahan
Mass Times
ALL WEEKDAY AND SUNDAY MASSES HAVE BEEN CANCELLED DUE TO THE CORONAVIRUS PANDEMIC UNTIL FURTHER NOTICE.

Sunday: 8:00 am, 10:00 am, 12:00 pm (Spanish), 5:30 pm, 7:00 pm (Spanish)

Saturday Vigil: 5:30 pm

Monday - Friday: 8:00 am (Daily)
Confessions
Saturday: 4:00 - 5:00 PM (or by appointment)
Office Hours
Monday - Friday: 8:30 am - 5:00 pm (Closed for Lunch 12:30 pm - 1:00 pm)

Sunday: 8:30 am - 12:00 pm

Closed Wednesdays and Saturdays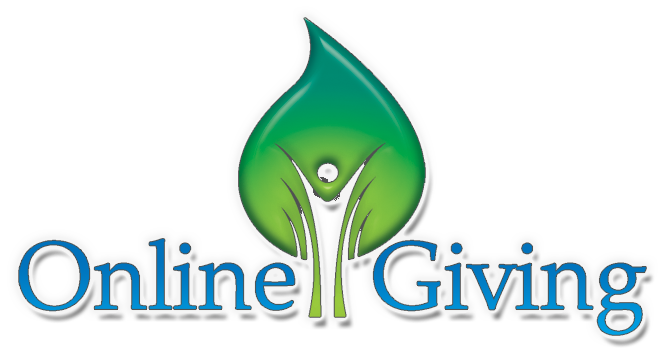 Sign up today!
It benefits you and the parish.
Click the Online Giving logo for more information.
Parish Staff & Coordinators