WELCOME TO HOLY TRINITY CATHOLIC CHURCH
405 Ballard Street * El Cajon * CA * 92019
Whether you are new to our parish, a visitor or an active member of our Holy Trinity community, thank you for visiting our website. If you are interested in becoming Catholic, seeking to return to the practice of your faith, or simply looking for a way to get more involved in the parish, we hope you find what you are looking for here, with us! WELCOME!
Mass Times
Sunday: 8:00 am and 10:00 am (English) , 12:00 pm (Spanish)

Saturday Vigil: 5:00 pm (English) and 7:00pm (Spanish)

Monday - Friday: 8:00 am (Daily)

First Saturday Devotion - 1st Saturday each month: 7:00am
Office Hours
Monday - Friday: 8:30 am - 5:00 pm (Closed for Lunch 12:30 pm - 1:30 pm)

Sunday: 8:30 am - 12:00 pm

Closed Wednesdays and Saturdays
Confessions
Saturday: 3:30 - 4:30 PM (or by appointment)
Fridays during Lent at 6pm in the Church.
Each week will be presented by a different HT Group.
February 24 - Confirmation Youth Group - Bilingual
March 3 - Guadalupanas Group - Spanish
March 10 - Sacristans - English
March 17 - San Pedro Colungsod Group - English
March 24 - Groupo Oriación (Spanish Prayer Group) - Spanish
March 31 - Holy Trinity School - English
April 7 - Glenn Meyer/Knights of Columbus - English
And you can get a GREAT fish dinner and support our Knights of Columbus before or after the Stations. Come on over to the Hall between 5 - 7pm every Friday during Lent. Dinner includes your choice of fish & chips, fish tacos, baked fish or the weekly special, all served with clam chowder and french fries.
Your FREE Gift!
Holy Trinity parish now has a subscription to FORMED, a premier online platform filled with over 4,000 Catholic studies, movies, audio dramas, talks, e-books, and even cartoons for our children. FORMED has content from over 60 apostolates, including Augustine Institute, Ignatius Press, and the Knights of Columbus, with material that is professionally produced, engaging, and solid in its catechism. Best of all, this material is free to you.
You have easy access to all of the material on FORMED to support your own faith journey and that of your family members.
Click to sign up now!
SAVE THE DATE
Save the date and mark your calendars for June 4, 2023,as we celebrate the 3rd Annual Holy Trinity Parish Festival!
More information to follow in the coming days.....check back soon!!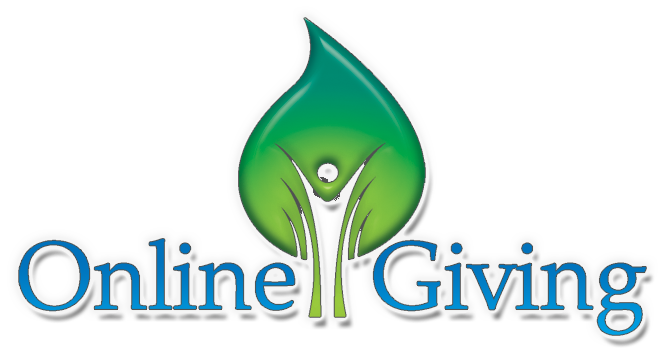 Sign up today!
It benefits you and the parish.
Click the Online Giving logo for credit card payments.
Click below to set up electronic fund transfer.
Parish Staff & Coordinators
Saint of the Day
Click below to read more, then click on the name of today's Saint to read the complete story.
Weekly reading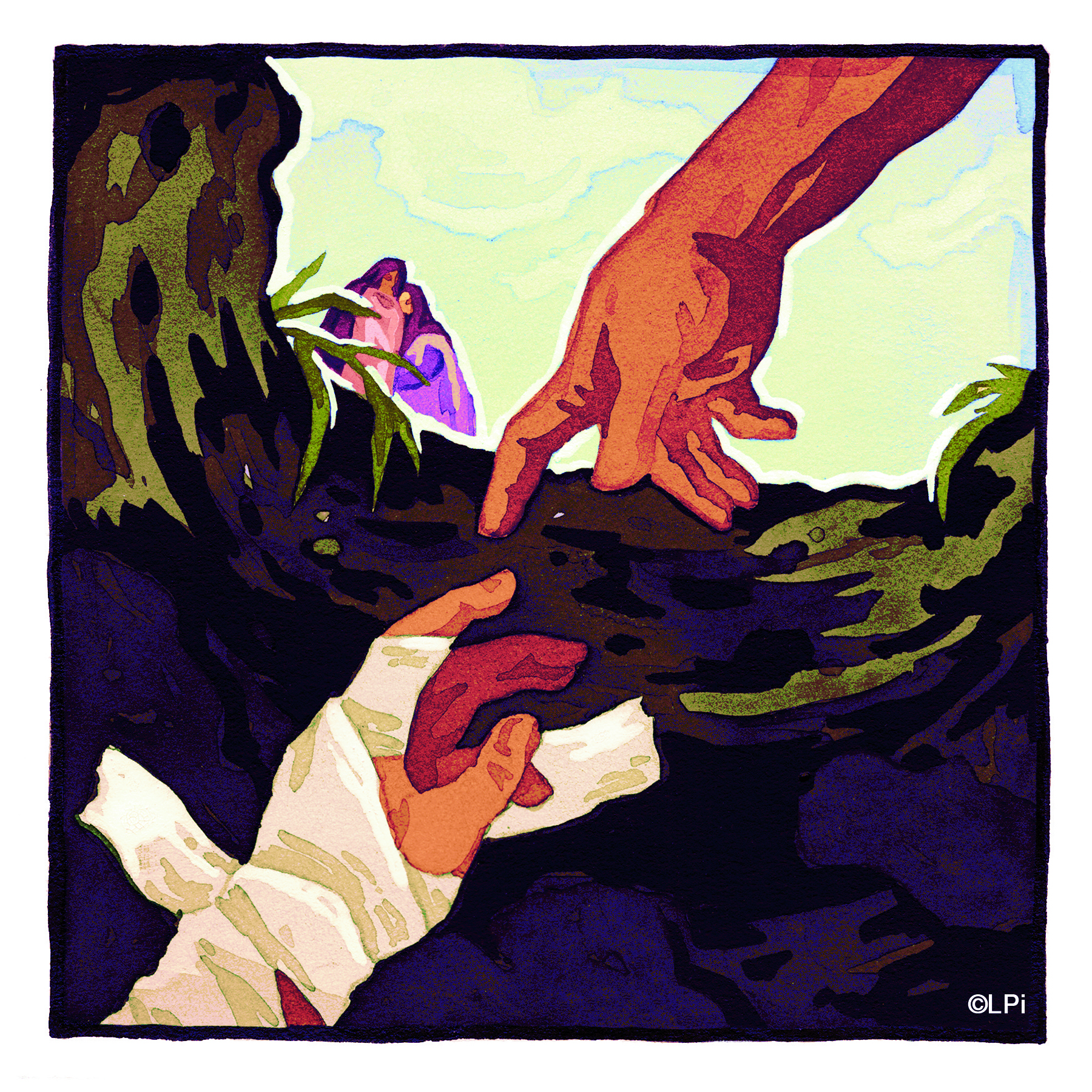 Weekly reading
Readings for the week of March 26, 2023
© Liturgical Publications Inc